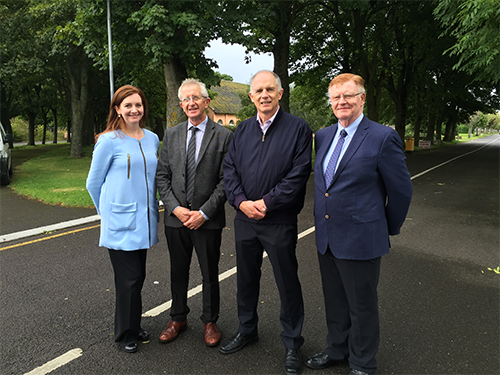 The McMahon report on the Protection Process, including Direct Provision was published in 2015 and is the key driver of change. The Report of the Public Service Petitions and Oversight Committee raises some of the same issues covered in the McMahon report.
The Tánaiste and I are committed to reforming the provision of accommodation services for asylum seekers in line with the Programme for Government, with particular focus on families and children.
Significant inroads have been made in reducing the length of time spent by asylum seekers in our accommodation centres and this will further be improved by the implementation of the International Protection Act, 2015 and in particular, the single procedure.
The Tánaiste is introducing a number of pilot projects which will see the installation of catering solutions in accommodation centres. This will facilitate families cooking for themselves and it is intended that these will be rolled out across more centres throughout the year. Legislative change to extend the remit of both Ombudsman Offices to the accommodation services for asylum seekers is being put in place.